Album CD -these fountains rare here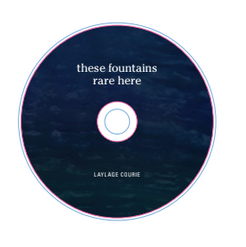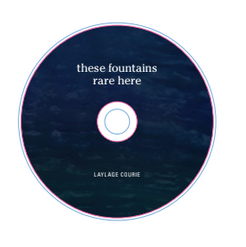 Album CD -these fountains rare here
these fountains rare here is a coming-of-age quest for deep springs. This hour-long genre-bending concept album has roots in the avant-garde, art-pop, recitative, and southern folk music.
CD is shipped in an eco-friendly 6-panel wallet that includes a synopsis and narrative explanations of each track charting the journey through the sanatorium, down a bathtub drain onto the moon's lake.
Price includes shipping.
Learn more about the record at www.luminouswork.org/tfrh.